Employee stories
Our colleagues are happy to tell you more about our activities, projects, career and development opportunities within TSG Group.
A personal introduction is also possible. We invite you to visit us for a tour and a cup of coffee.
Come and work at TSG Group
We have several open vacancies. Apply for a vacancy in mechanical engineering or send an open application.
Roy Michiels
Mechanical Engineer
"As a mechanical engineer I have been able to sign for the most diverse projects in recent years. We have a fairly open structure here. You can easily join your colleagues, because there is no culture of islands. This also translates into collaboration. Colleagues are there for each other and you can just talk to each other if you can't figure something out. And at noon we often get moving by taking a walk together. Then it is not just about work, we also discuss everyday things."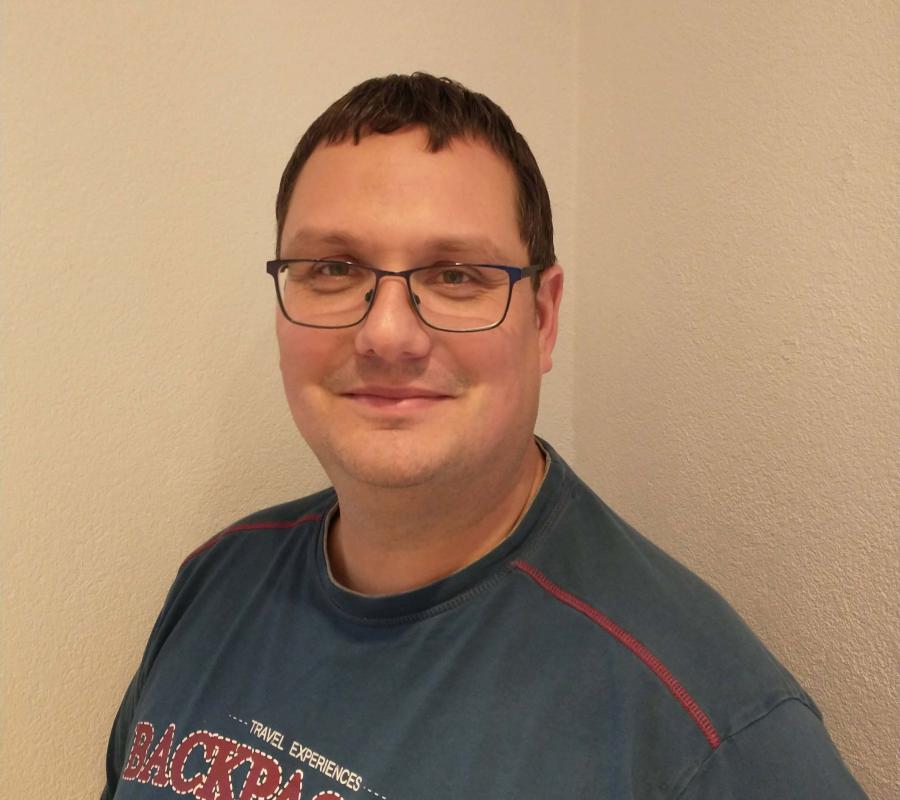 Roy Michiels
Mechanical Engineer
"Als mechanical engineer heb ik de afgelopen jaren mogen tekenen voor de meest uiteenlopende projecten. We kennen hier een vrij open structuur. Je schuift makkelijk aan bij je collega's, omdat er geen cultuur van eilandjes heerst."